We conducts accounting records service both for entities required to maintain complete accounting records, and the other, which enables us to simultaneously organize practices and applications for candidates for statutory auditors; we also specialize in accounting NGOs.
keeping full accounting books
conducting HR and payroll settlements
keeping settlements of all taxes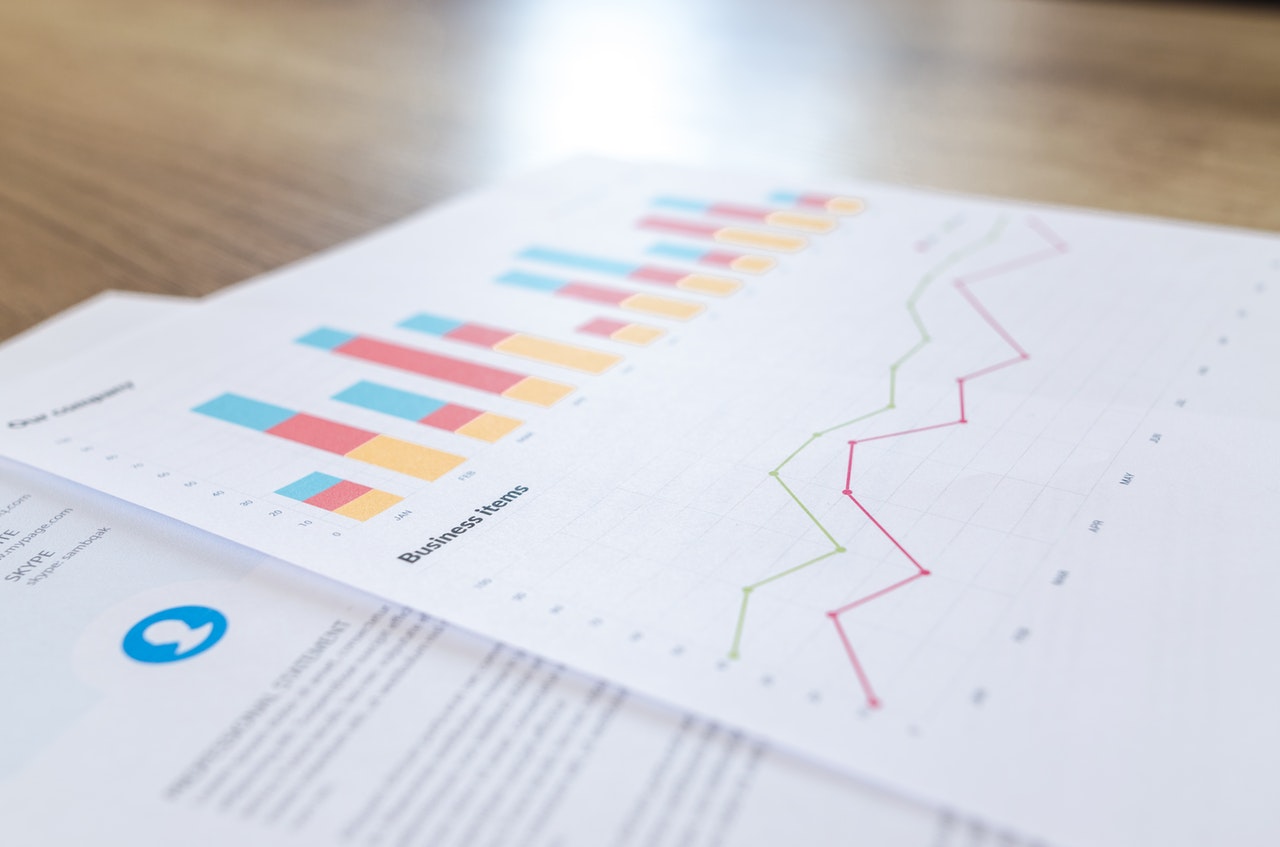 We combine accounting and bookkeeping services with comprehensive consultancy regarding balance sheet and tax law.
The prices of our services are tailored to the needs and capabilities of the client.
We invite you to contact us
Address
02-777 Warszawa
al. Komisji Edukacji Narodowej 98
Audit company
No. 1433
KRS
0000016687
NIP
PL5251026608
REGON
011721700
Bank account number
91 1500 1865 1218 6009 8582 0000